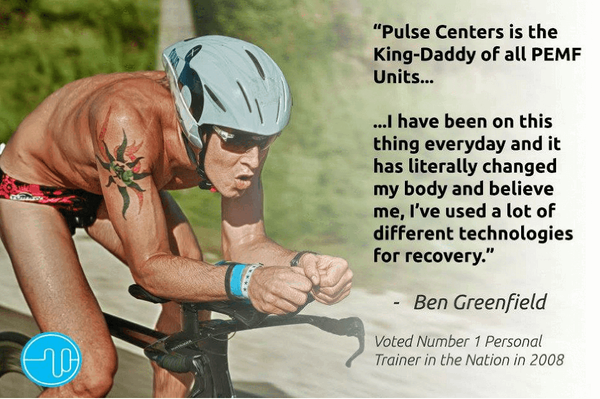 PEMF For Sports Injuries
Sports Injury Clinic in Herndon, VA: PEMF is widely used in both the professional and amateur sports world. Many if not most professional teams have PEMF in their therapy departments. Athletes such as PGA professional VJ Singh and fitness trainer and guru Ben Greenfield use PEMF to recover and improve athletic performance. Whether you have an acute injury or a chronic injury PEMF may help you return to your sport faster.
If you need to recover faster so your next workout can be a new PR than regular PEMF sessions may help you. I invite you to try PEMF to see if you can be helped.
Our Special Introduction offer consists of a comprehensive consultation and one hour session of PEMF for $40. Based on your case and how your respond to the therapy we will suggest the package or options that are best suited for your health care goals.
Hall of Fame Golfer V.J. Singh's Experience With PEMF