Lifelong Health & Weight Loss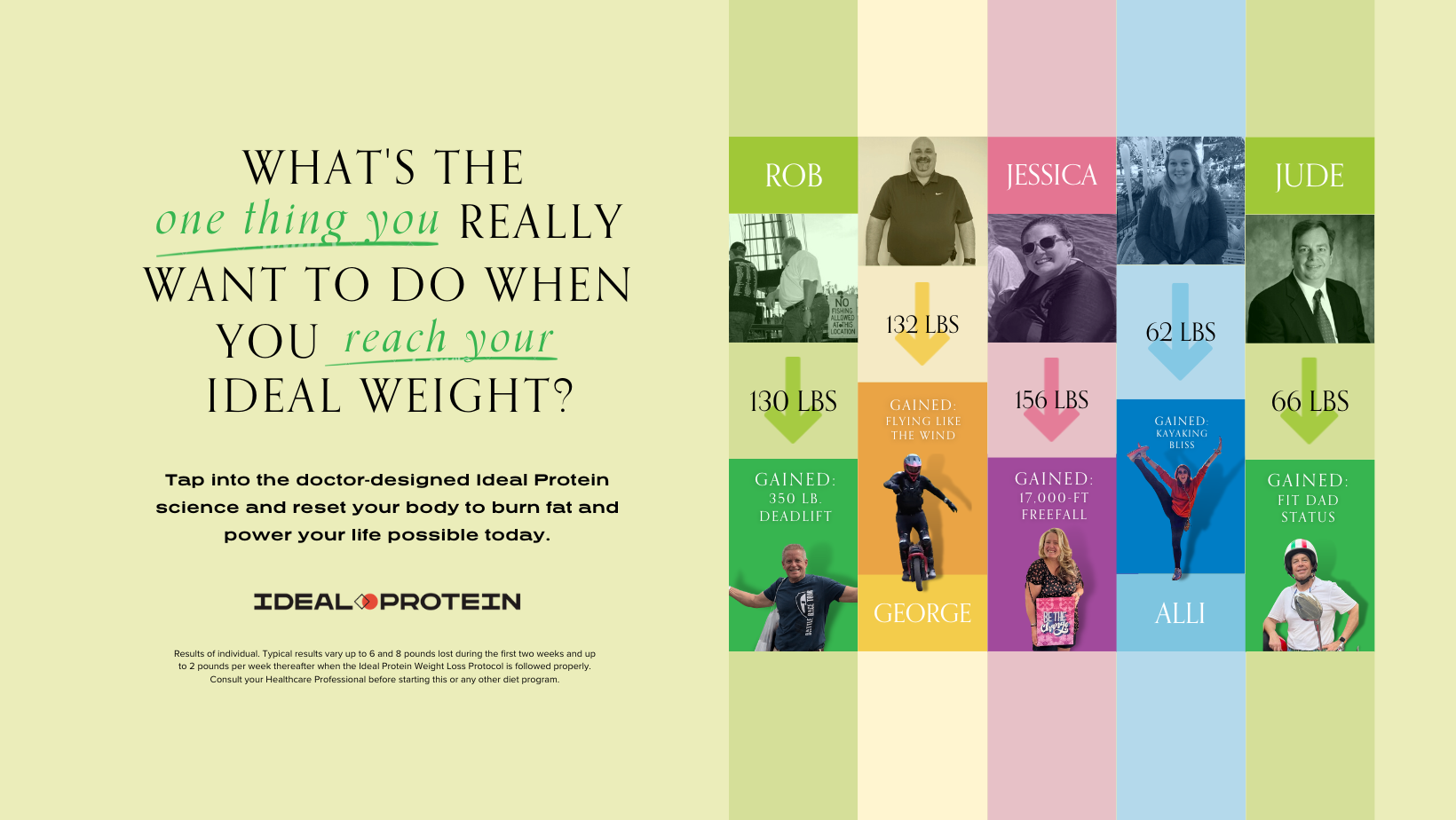 Powering Life Possible Thru Weight Loss, Pain Management and Allergy Relief
Top Rated Ideal Protein Weight Loss Center
Pounds lost at the office so far – Join us TODAY!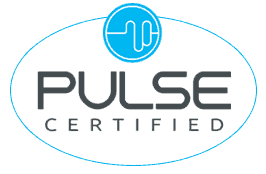 PEMF is an innovative FDA approved treatment to help relieve both chronic and acute pain. PEMF is completely non-invasive and drug free with no side effects or down time.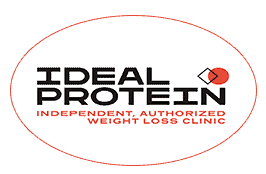 Ideal Fat Loss is a medically supervised weight loss program with personalized one on one weekly support and education.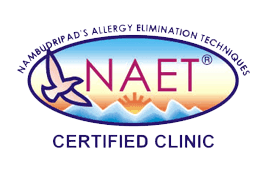 A non-invasive, drug free, natural solution to help allergies of all types and intensities.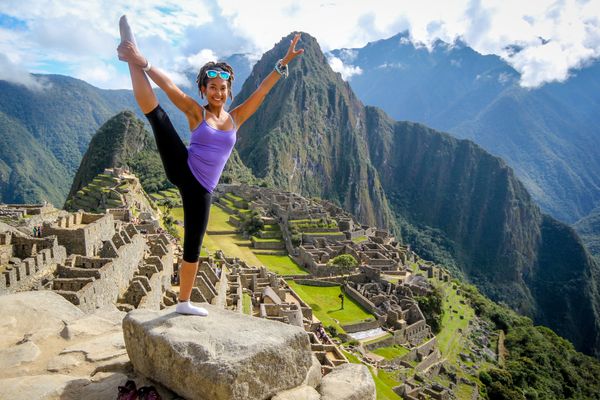 Herndon, VA Weight Loss and Pain Management
PEMF • Ideal Protein • NAET Allergy Relief
Lifelong Health & Weight Loss is dedicated to helping our patients find relief from pain and improve their overall health with our weight loss services. Our office is a pain recovery and wellness center specializing in PEMF Pain Relief, Ideal Protein Weight Loss and NAET Allergy Relief! We are located in Herndon, VA and look forward to serving our town and the surrounding communities of Reston, Sterling, and Fairfax. Our patients have seen much success with our services so make sure to check out our patient testimonials. We can help you get back on track to a life of health and wellness too!
Dr. Ronald Wichin has been in practice for over 40 years and has a lot of experience treating patients will many ailments and/or weight loss goals. He is certified as an Ideal Protein consultant and is proud to have opened the first Ideal Protein Weight Loss method in Northern Virginia. He is also an advanced practitioner of NAET and is excited to introduce the area to Pulsed Electro-Magnetic Therapy (PEMF), a new innovative technology used to reduce pain and inflammation!
Our PEMF therapy helps patients recover from back pain, neck pain, knee pain, shoulder pain, foot pain and other common conditions that may impact daily activity. Call our office today if you are looking a wellness office in Herndon that will relieve you from your pain, help you lose weight and direct you towards a life of health and wellness!
Our Health and Wellness Services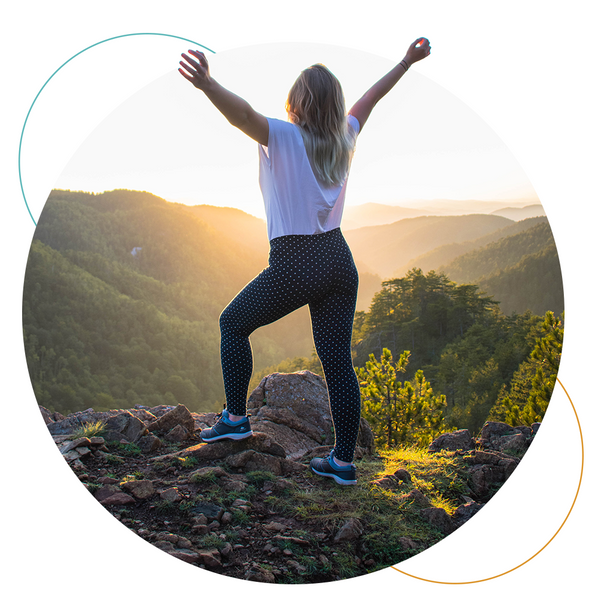 Why Choose Lifelong Health and Weight Loss?
At our office in Herndon, VA, patients are provided with the results they deserve! We provide our patients with a comprehensive analysis and treatment plan designed to fit their specific needs. We offer natural solutions to pain and weight loss and pride ourselves on being the best wellness center in the area.
Dr. Wichin and our team practice a whole person approach to healthcare. This allows our staff to target the specific needs of the patient, treat the problem and provide them with the tools and education to prevent a relapse in the future.
We are conveniently located with ample parking. Patients are always treated promptly with minimal to no waiting. Our private and spacious treatment rooms provide for a professional and comfortable environment. Our friendly staff and expertise will put you at ease every time you walk into our office. Give us a call today if you are looking to feel better naturally!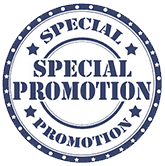 NEW PATIENT SPECIALS:
Consultation and 1 hour PEMF Introductory Session for $40 (60% discount)
$100 off your start up costs for Ideal Protein Weight Loss
NAET Initial Examination for $35
Patients Love What We Do!
*Actual Patient Testimonials, However, Individual Results May Vary from Patient to Patient

I met Dr. Wichin for the first time yesterday and I am very please to say that it was a great experience. Not only is he incredibly knowledgeable, he's very kind and he listens well. He looks for the root of the problem and not just a cover up for the symptoms. I appreciate that a lot. I'm looking forward to having his help in this health journey upward!
Ebony A.

I'm pretty much at the spot I want to be. This is a loss of 85 pounds! More than the loss, all the other intangibles are there. I went from a 46 pant (size 52 suit) to a 34 jeans (size 43 tailored or 42 untailored suit). 2XLT polo shirts to medium-long. I'm also no longer on my sleep apnea apparatus, nor taking any asthma medication.
I'm a true believer, I'll talk to an potential clients you have at any time. It has been by a long shot the most effective program I have ever used.
Thank you for the chance to spend more time with my wife and children (and hopefully great grandchildren and beyond). Your clinic and Ideal Protein have given me a true chance to not just be alive but to live!
Chris J.