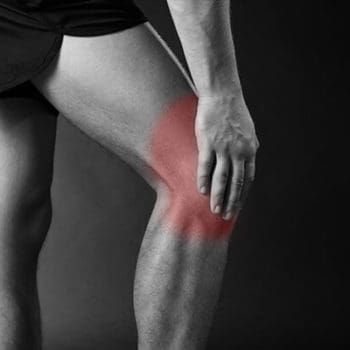 PEMF For Knee Pain
Knee Pain Clinic in Herndon, VA: Knee pain is very responsive to PEMF therapy. If you have acute or chronic knee pain, post knee replacement pain or discomfort, arthritis in your knee or any other knee ailment , you may be helped by PEMF. So if you are an athlete trying to get back on the field , an active individual wanting to enjoy their activities or just want to be able to walk without your knee hurting you, please give PEMF a try.
I invite you to try PEMF to see if you can be helped. Our Special Introduction : A consultation and initial one hour PEMF session for $40. Based on your case and how your respond to the therapy we will suggest the package or options that are best suited for your health care goals.
Research from the NIH Pub Med Site:
J Rheumatol. 1994 Oct;21(10):1903-11.
The effect of pulsed electromagnetic fields in the treatment of osteoarthritis of the knee and cervical spine. Report of randomized, double blind, placebo controlled trials.
Trock DH1, Bollet AJ, Markoll R.
Abstract
OBJECTIVE:
We conducted a randomized, double blind clinical trial to determine the effectiveness of pulsed electromagnetic fields (PEMF) in the treatment of osteoarthritis (OA) of the knee and cervical spine.
CONCLUSION:
PEMF has therapeutic benefit in painful OA of the knee or cervical spine.